OEM Barrel Manufacturer Introduces Industry-leading Automation Technology
Vortakt Barrel Works once again demonstrates its commitment to becoming the future of OEM barrel manufacturing by introducing "The Profiler", a new fully automated turning cell that consolidates contouring, chambering, gas porting, threading, and crowning operations in a single machine.
This 2021 Okuma LT2000 EX CNC lathe features 700mm length capacity, with twin turrets and spindles, live steady rest, live tooling, and Y-axis motion. Automatically loaded via a Fanuc CRX Collaborative Robot and custom infeed/outfeed systems, this turning center offers a capacity of around 3,300 MSR-style barrels each month.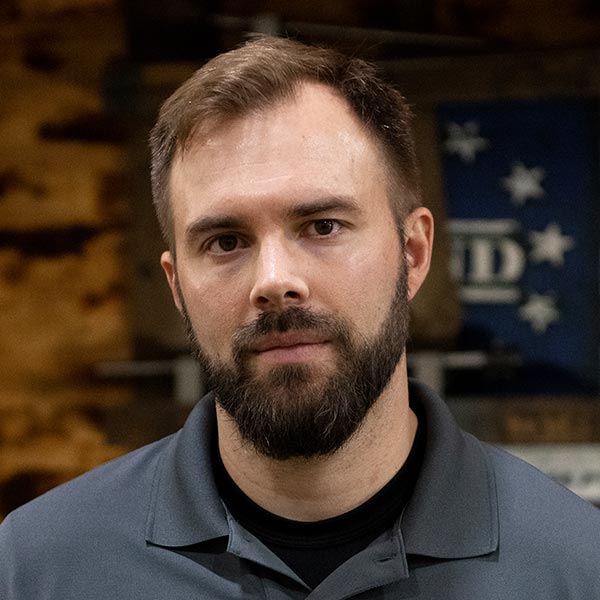 "The automation technology we incorporate into barrel manufacturing allows us to maximize capacity while minimizing production costs involved in the production of barrels for popular platforms like the AR-15 and Kalashnikov (AK)."
Chad Weister
Managing Director of Vortakt Barrel Works
Most barrel manufacturers will run their barrel blanks through one to two operations in a CNC lathe to achieve the final contour, pass the barrel along to an additional lathe for chambering, direct the contoured blank through a mill for gas porting, and then forward the barrel to another lathe for cut, crown, and threading operations. Vortakt has effectively managed to integrate all of these processes into a single machine tool supported by state-of-the-art robotics.
By effectively harnessing automation technology and adhering to engineering best practices, Vortakt's team provides innovative partnership solutions based on their client's unique needs.
To discover how "The Profiler" can reduce costs, streamline production, and improve the quality of your next project, contact our sales team today!