Barrel Performance Series
Vortakt Barrel Performance Series

All Vortakt® barrels are manufactured using UNISIG gundrilling, reaming and rifling machines and tested to our rigorous quality standards. This ensures that every barrel you purchase - no matter the Series - meets our standardized performance levels.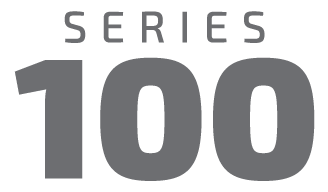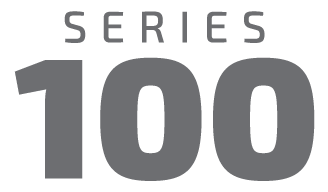 100 Series barrels are gundrilled and reamed faster with fewer tool changes, leading to cost-effective production. Maintaining Vortakt's rigorous standards and SAAMI specifications, Series 100 barrels yield consistent quality at production quantities.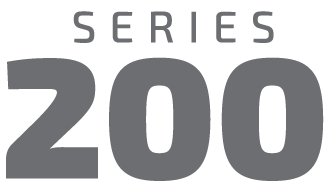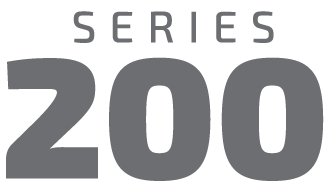 200 Series barrels - our most popular - balance affordability without sacrificing performance. These barrels are manufactured and tested above industry standards, meeting the needs of most firearm OEMs.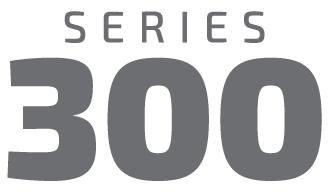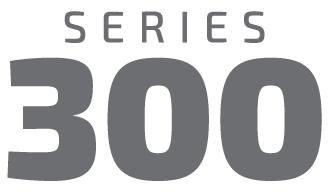 300 Series barrels are match-grade quality. Gundrilled and reamed at slower feeds and lapped to remove tooling marks, Series 300 barrels adhere to improved tolerance standards with straighter bores, a superior finish and improved accuracy, even at high production levels.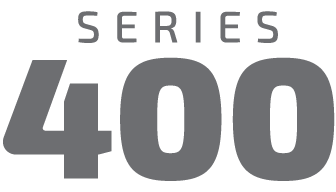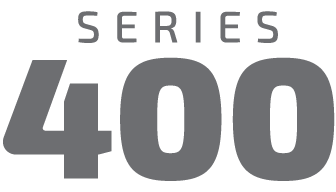 400 Series barrels offer the same match-grade quality as Series 300 barrels with the added process of lead lapping. This removes nearly all tooling marks, resulting in a premium surface finish and consistent bore and groove diameters.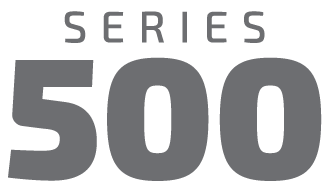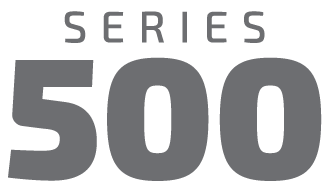 500 Series barrels offer the ultimate in performance and accuracy. Every barrel is pre-lapped, single point cut rifled, and finish lapped. The end result is a stress-free barrel made with the tightest bore and groove diameter tolerances and uniformity.
Our OEM Promise: We Make Your Barrels - Vortakt Barrel Works provides OEM rifle and pistol barrel manufacturing services to top brands across the firearm industry.
By effectively harnessing automation technology and adhering to engineering best practices, our team provides innovative partnership solutions based on your unique needs.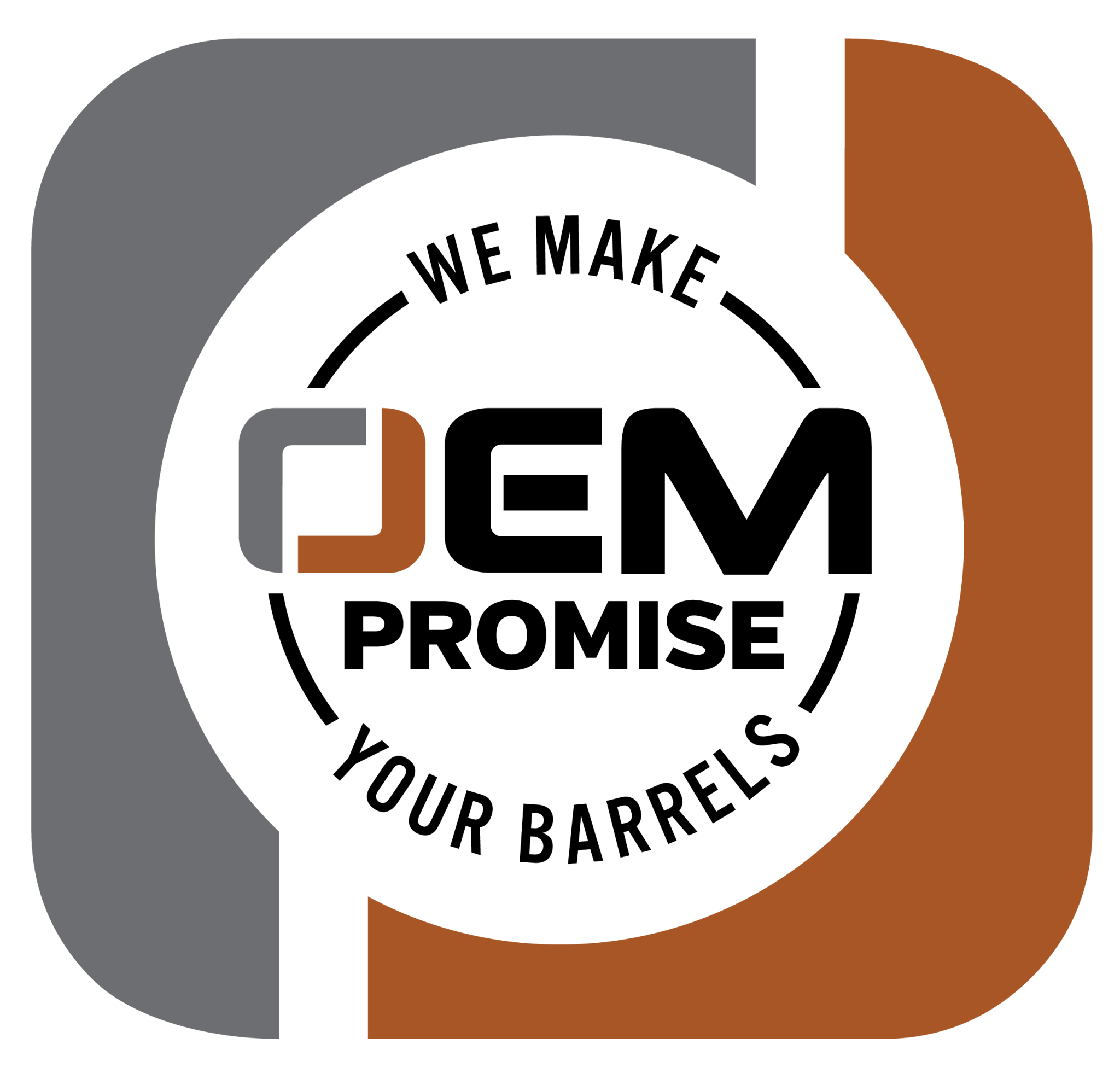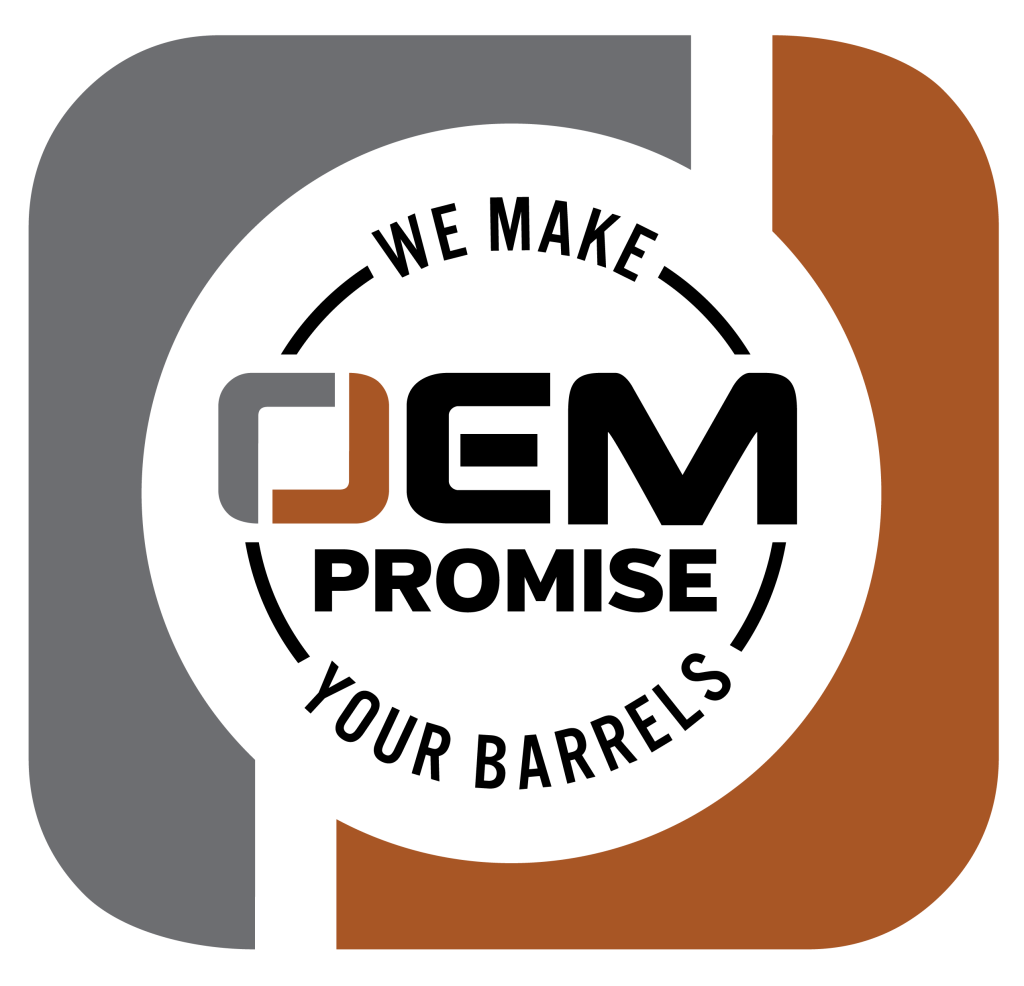 Vortakt works with our internal compliance department to facilitate the export of barrels internationally.
Export laws may restrict the sale of products. Please contact us for more information and to obtain a quote for barrel blanks and related services.