Our modern, clean, climate-controlled bay dedicated to Vortakt® manufacturing services is within Entrust's state of the art manufacturing facility. Our reliable network of suppliers allows us to produce complex, precision products in the USA for our global customer base, from engineering to delivery.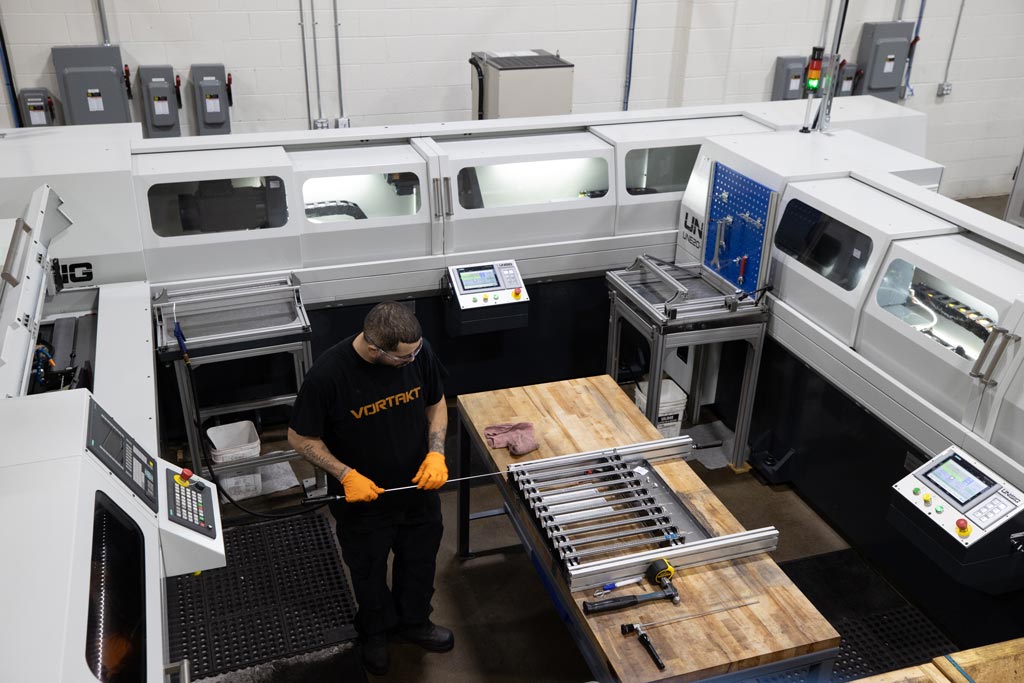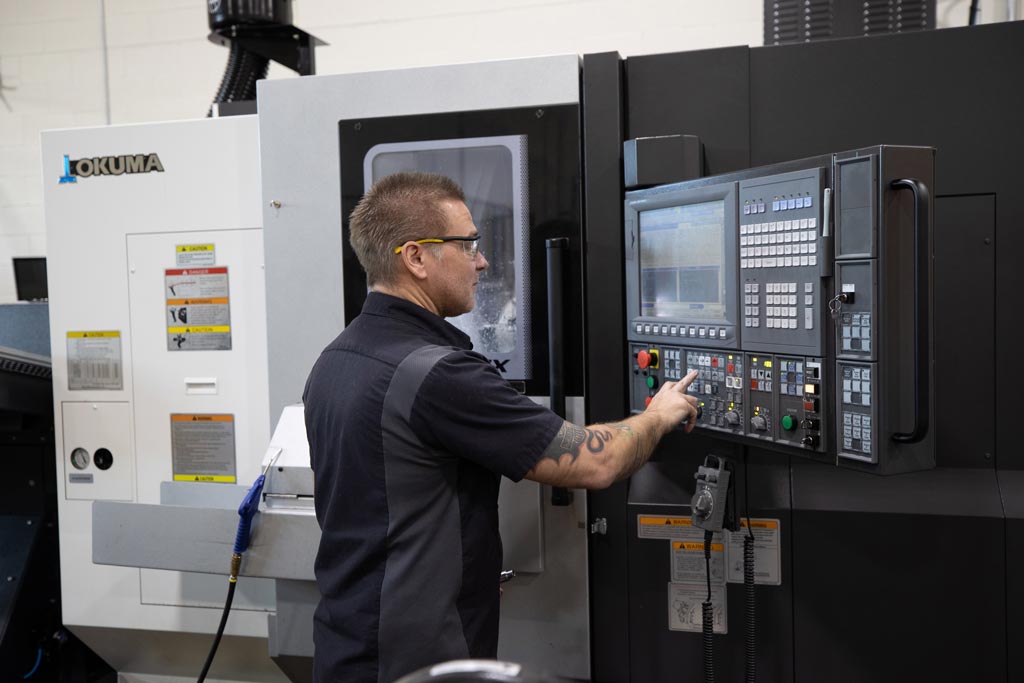 700mm length capacity
Twin turret & spindle
1 live steady rest
Live tooling
Y-axis motion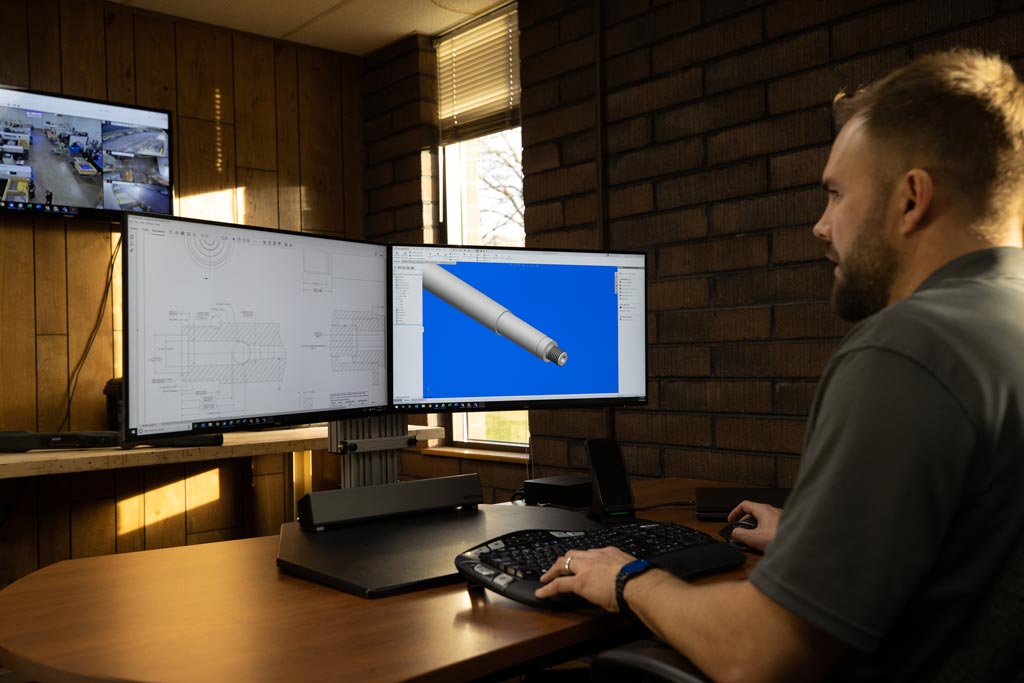 Solidworks
AutoCad
Mastercam
Microsoft CRM
Jobboss ERP system
Our team is standing by to get your order into production. Contact us today to quote your next barrel order!