Providing Rifle and Pistol OEM's with Unique Rifling Design Solutions
While Vortakt® maintains a versatile collection of tooling designed to accommodate most SAAMI spec barrel designs (as evidenced in our Caliber List spreadsheet), we frequently receive requests for rifling profiles with unique or proprietary bore and groove dimensions, leading and trailing edge configurations, or different twist rates intended to support a particular cartridge or bullet design.
Factors Defining the Level of Custom Tooling Support
Tooling requirements will often vary depending on the individual client's request. Some custom orders simply require a unique rifle button while others may call for a complete retooling of gundrills, reamers, buttons, and gauging.
Limited Retooling Options
In the event a Vortakt client requires a unique twist rate or land and groove count for a rifling profile already listed on our Caliber List, the amount of retooling required is limited to a unique rifling button. You can visit our "Rifling Types 101" article to gain additional insight into the button rifling process.
Comprehensive Retooling Options
While the above tooling expenses may be nominal for large volume OEM projects, more extensive custom requirements will incorporate a significantly greater up-front investment. Factors like chrome lining, unique outside diameter dimensions, and custom caliber options may require the purchase of a full suite of tooling. Tooling requirements and availability may also vary between our 100-400 and 500 Series barrels, due to the different methods used in the rifling process (button rifling vs. single-point cut rifling).
Tooling Pricing and Policies
Depending on the initial order volume, costs may be built into the quote. With limited tooling changes this typically applies to orders exceeding 400 pieces, while larger orders of 1,000+ pieces may be required to effectively absorb the costs of comprehensive tooling projects. For small batch production of limited quantity orders, tooling may be listed as an individual line item within a project quote.
Other Custom Tooling Options
While the above custom tooling options largely revolve around rifling profiles, additional custom tooling is available for turning, milling, chambering, and finishing operations. These requirements will be considered when reviewing technical specifications or drawings provided by the client, and can be addressed on a case-by-case basis.
Please contact our sales department via email at info@vortakt.com or over the phone at (262) 345-0888 with any questions regarding our tooling and production capabilities.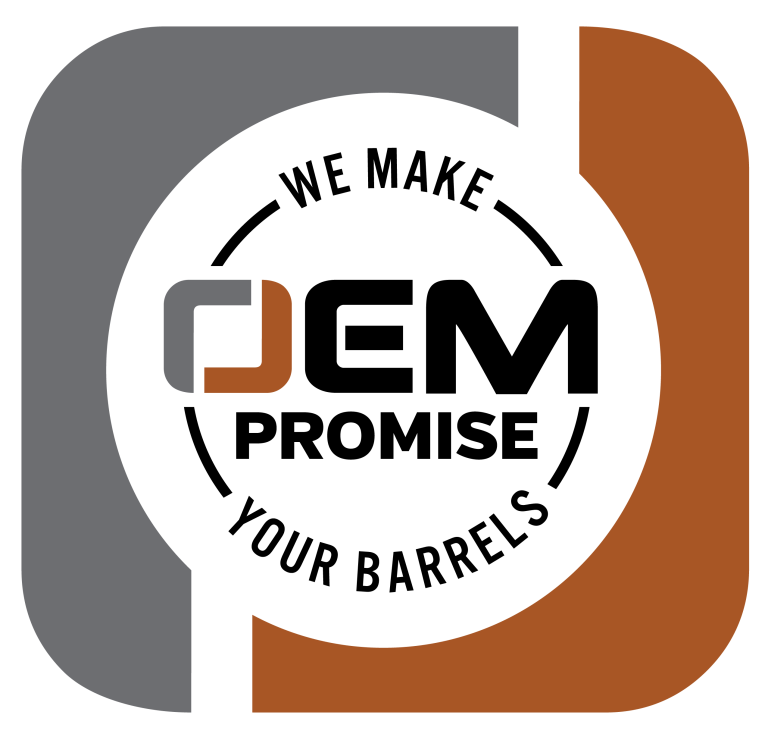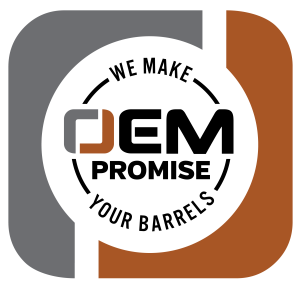 Our OEM Promise: We Make Your Barrels - Vortakt Barrel Works provides OEM rifle and pistol barrel manufacturing services to top brands across the firearm industry.
By effectively harnessing automation technology and adhering to engineering best practices, our team provides innovative partnership solutions based on your unique needs.