Firearm manufacturers rely on Vortakt to produce quality barrels manufactured to exact specifications with our cutting-edge technology.
We offer expert engineering, precision manufacturing, and an integrated business partnership, all for the price of a barrel.
Vortakt Barrel Performance Series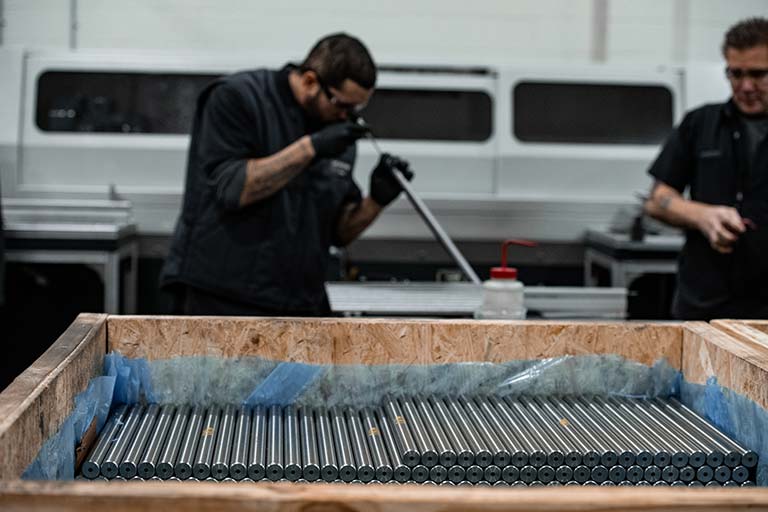 Barrel Blanks 101
We provide a comprehensive step-by-step overview of the materials and production processes that go into each and every Vortakt barrel blank.
More About Barrels >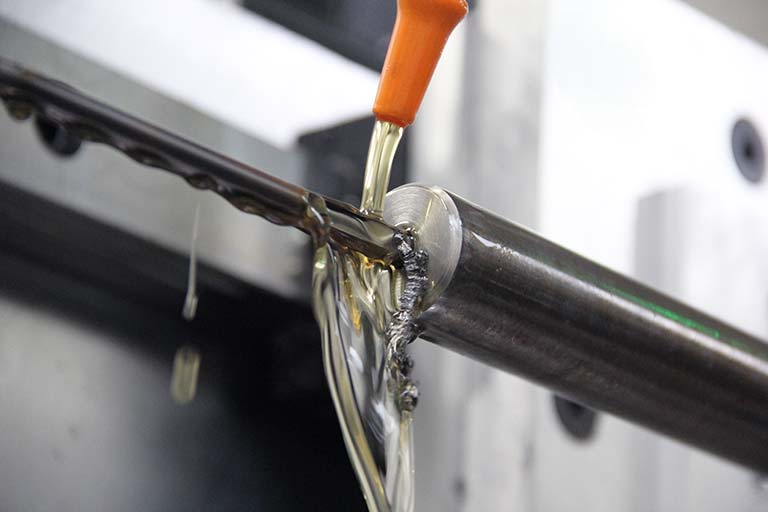 Rifling Types 101
Button, Single Point Cut, Broach, and Cold Hammer Forged: Which rifling type is the right fit for you?
Explore Rifling Types >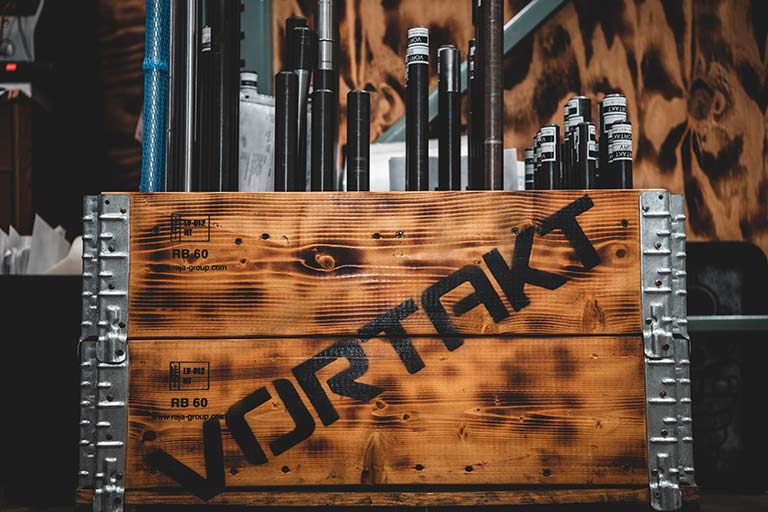 Caliber & Twist Options
Explore common caliber and twist options offered by Vortakt. Additional options are available by request.
See the Options >
Barrel Manufacturing Insights From Our Blog


OEM Barrel Manufacturer Introduces Industry-leading Automation Technology Vortakt Barrel Works once again demonstrates its commitment to becoming the future of OEM barrel manufacturing by introducing "The Profiler", a new fully automated turning cell that consolidates contouring, chambering, gas porting, threading, and crowning operations in a single machine. This 2021 Okuma LT2000 EX CNC lathe features …
Vortakt Expands Production Capacity with Revolutionary New Turning Center Read More »


Providing Best-In-Class OEM Barrel Manufacturing Services at Every Price Point If you're a rifle or pistol manufacturer with a wide-ranging product selection, you're intimately familiar with the struggles of sourcing optimal subassemblies and components for each of your unique product lines. These headaches may revolve around quality control, supply chain management, pricing issues, or any …
The Vortakt 5-in-1 Difference: Supplying Barrels Across the Firearm Industry Read More »


Accuracy Test Highlights Precision of Vortakt Barrel in the Field Precision Rifle Components is an aggregator of precision rifle content and a product design contractor that specializes in the engineering, production support, and retail distribution of subassemblies intended for a variety of competitive marksmanship disciplines. In one of their recent blog articles, Precision Rifle Components …
Precision Rifle Components Provides Performance Review of 500 Series Vortakt Barrel Read More »
Our OEM Promise: We Make Your Barrels - Vortakt Barrel Works provides OEM rifle and pistol barrel manufacturing services to top brands across the firearm industry.
By effectively harnessing automation technology and adhering to engineering best practices, our team provides innovative partnership solutions based on your unique needs.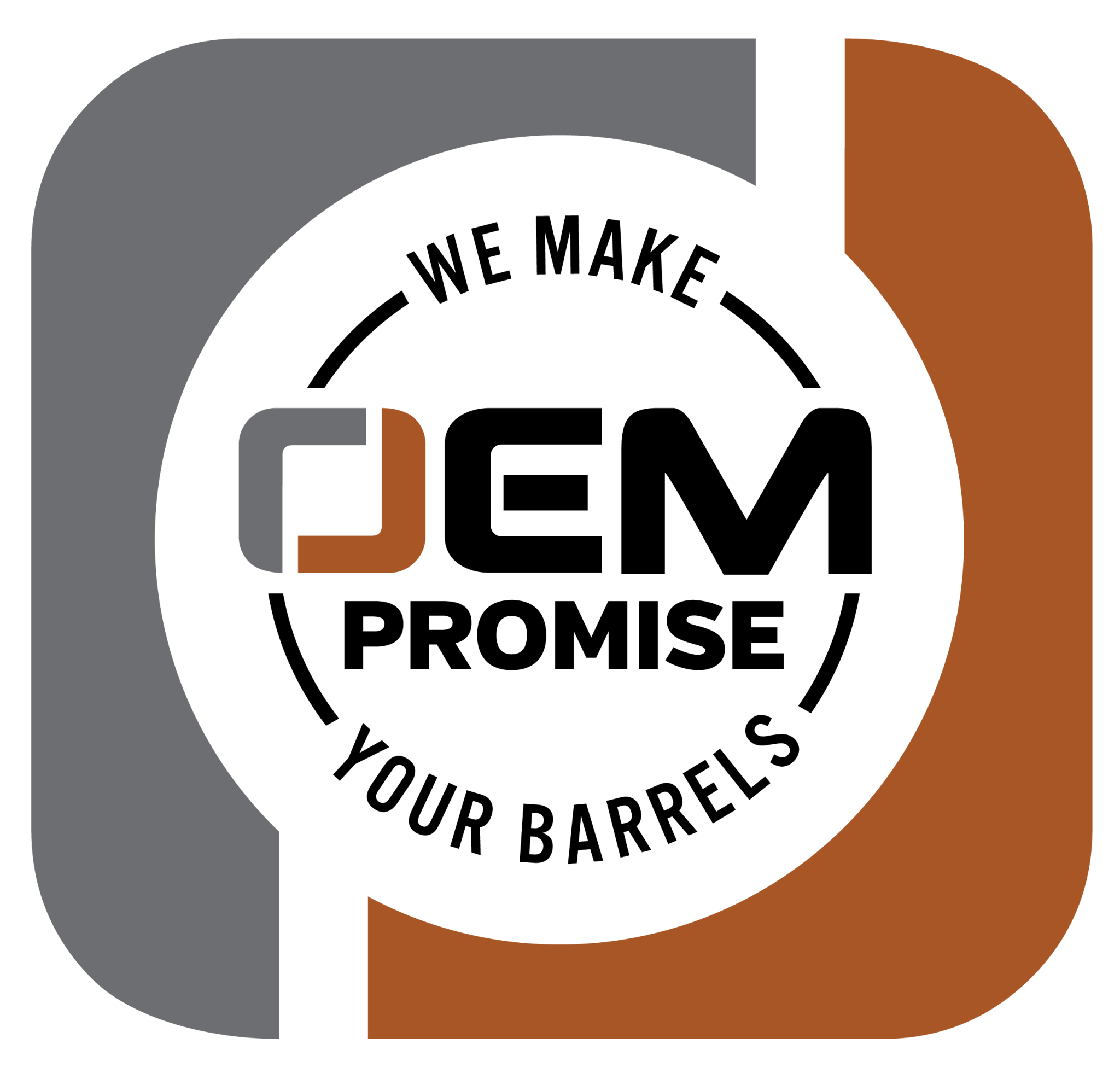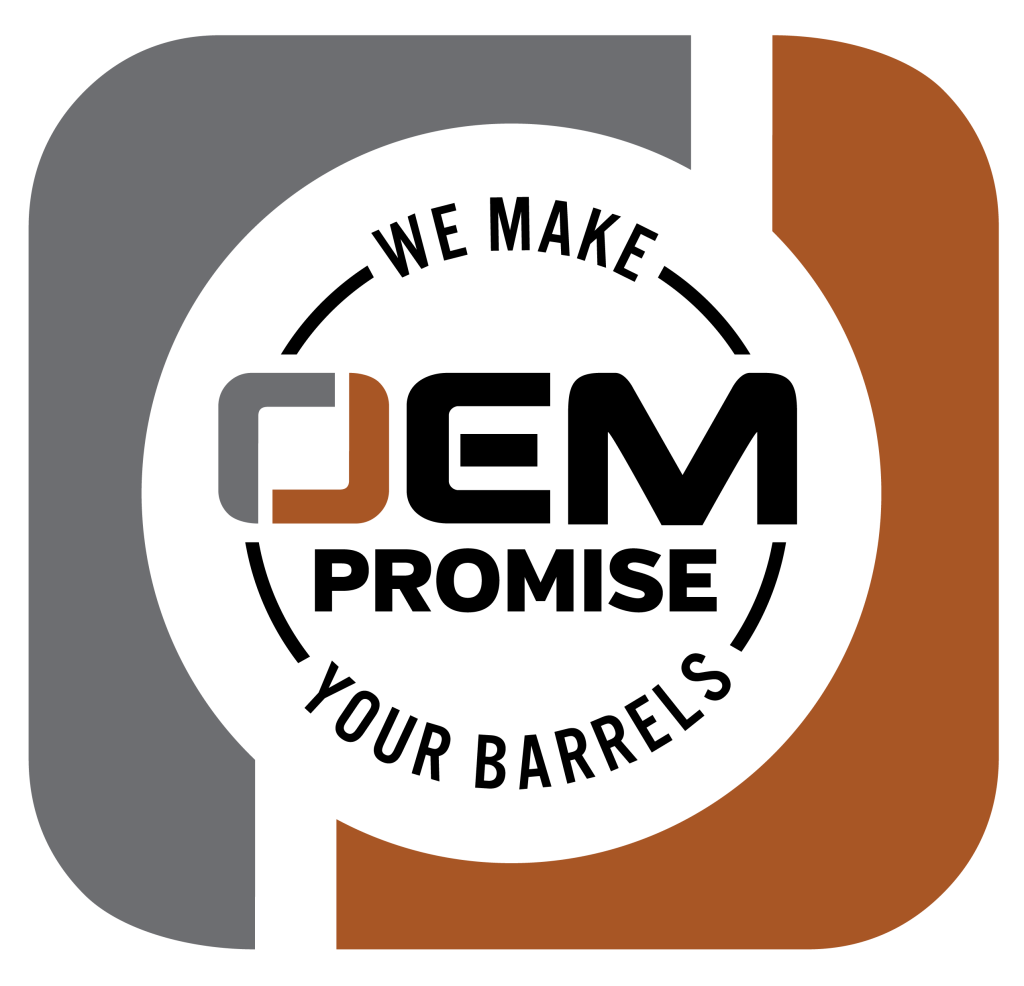 Request a Quote Today
Engineered for performance, machined for performance. Contact us to started with your next barrel order!