Firearm manufacturers rely on Vortakt to produce quality barrels manufactured to exact specifications with our cutting-edge technology.
We offer expert engineering, precision manufacturing, and an integrated business partnership, all for the price of a barrel.
Vortakt Barrel Performance Series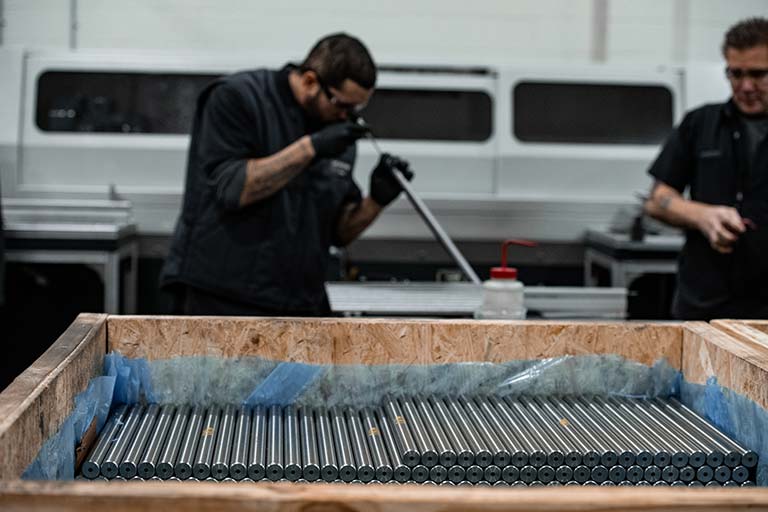 Barrel Blanks 101
We provide a comprehensive step-by-step overview of the materials and production processes that go into each and every Vortakt barrel blank.
More About Barrels >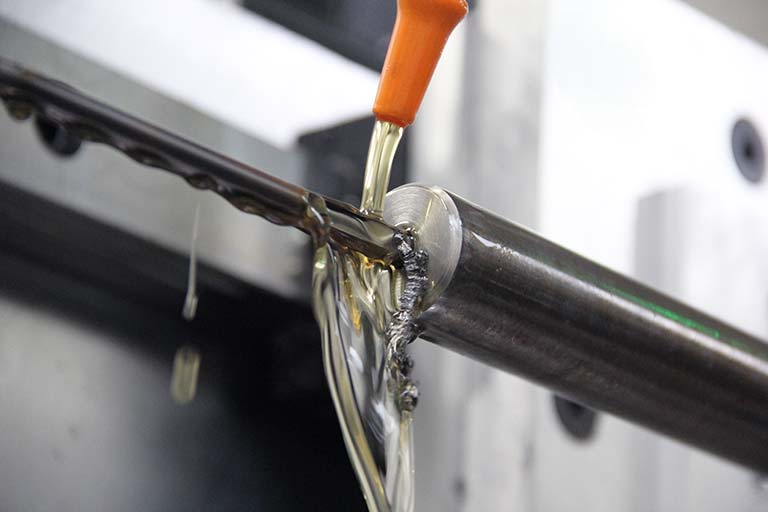 Rifling Types 101
Button, Single Point Cut, Broach, and Cold Hammer Forged: Which rifling type is the right fit for you?
Explore Rifling Types >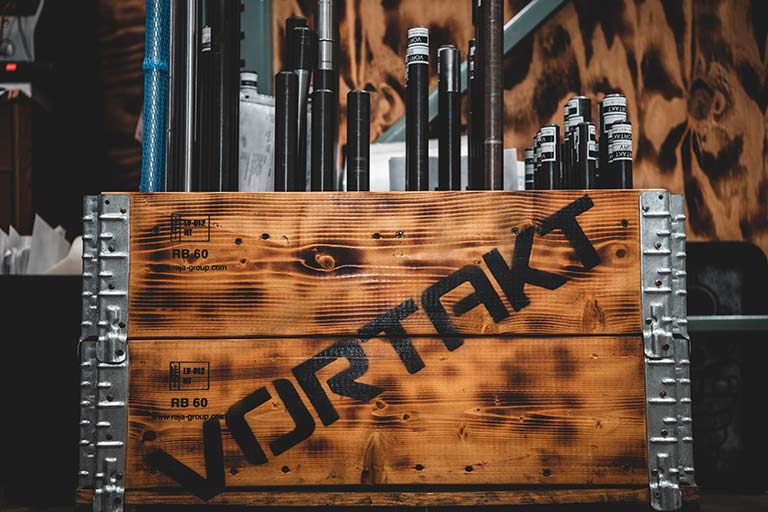 Caliber & Twist Options
Explore common caliber and twist options offered by Vortakt. Additional options are available by request.
See the Options >
Barrel Manufacturing Insights From Our Blog




Finding the Ideal Twist Rate for Your Production Barrel Design The last few decades have seen incredible growth in cartridge development across the firearm industry. Rapid advances in firearm technology have created niche load recipes ideally suited for a variety of different shooting disciplines and range conditions. Much of this has been driven by improvements …
It's Not Black Magic: Optimal Twist Rate Selection for OEM Barrel Manufacturing Read More »


Request a Quote Today
Engineered for performance, machined for performance. Contact us to started with your next barrel order!