Vortakt Barrel Works Announces Release of Six New Barrel Product Categories
(Menomonee Falls, WI – February 1, 2023) - Vortakt Barrel Works® continues to expand its core product selection as part of its ongoing effort to serve as a world-class OEM barrel supplier for rifle, pistol, and shotgun manufacturers. Chad Weister, Managing Director of Vortakt Barrel Works had the following to say regarding Vortakt's new product release: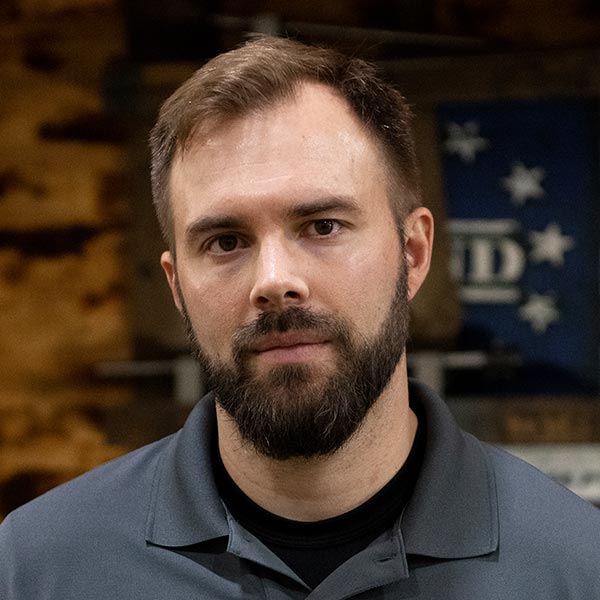 "Vortakt has spent years supporting rifle and pistol manufacturers by producing not only barrel blanks, but semi-finished and finished barrels for a wide variety of firearm platforms. Historically we have promoted our product diversity through our Barrel Performance Series, but this new product category structure demonstrates our market expertise in supporting some of the most popular firearm designs."
Chad Weister
Managing Director of Vortakt Barrel Works
In addition to their 100, 200, 300, 400, and 500 Series Performance Series barrel blanks, Vortakt is excited to highlight six new product categories:
To learn more about the Vortakt Barrel Works facility, production capabilities, and manufacturing team, visit the Vortakt website at www.vortakt.com.
About Vortakt Barrel Works
Vortakt is the premier supplier of world-class rifle, pistol and shotgun barrels built exclusively for firearm OEMs. Each barrel is manufactured to custom specifications and engineered to Vortakt's own high-quality standards, ensuring consistent delivery at volume pricing.