Vortakt Barrel Works Invests in Manufacturing Facility Improvement Plan
(Menomonee Falls, WI – December 6, 2022) - Vortakt Barrel Works® continues to expand upon its 16,500 square foot Wisconsin production facility as part of its ongoing effort to serve as a world-class OEM barrel supplier for rifle, pistol, and shotgun manufacturers. Chad Weister, Managing Director of Vortakt Barrel Works had the following to say regarding these latest developments: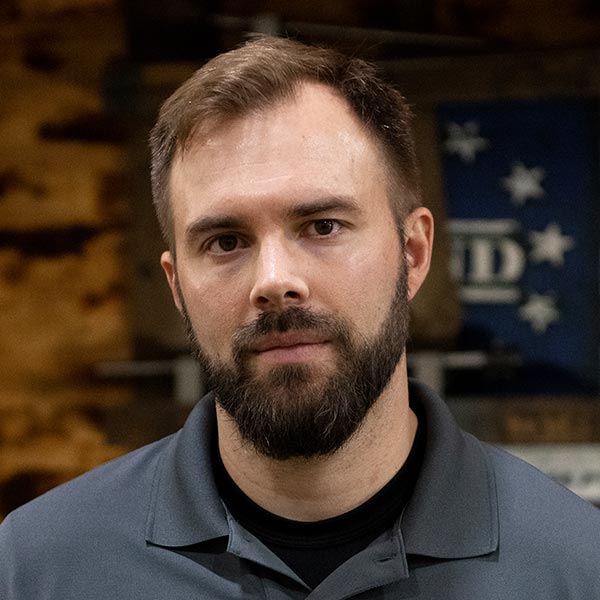 "We're expanding our in-house production capabilities by automating processes that were formerly manually executed. This helps us expand our product offering, allows for more repeatable processes, and improves consistency in our finished barrels."
Chad Weister
Managing Director of Vortakt Barrel Works
Vortakt's Facility Improvement Plan includes an revised shop layout involving the reorganization of numerous CNC machining cells, the addition of a Gorbel crane system designed to support large volume government barrel contracts, a 50-ton air conditioning system enabling unprecedented climate control capabilities, the creation of a 5,000 square foot warehouse space designed to accommodate Vortakt's new QuickShip inventory fulfillment program, and the addition of a new break and recreation space.

To learn more about the Vortakt Barrel Works facility, production capabilities, and manufacturing team, visit the Vortakt website at www.vortakt.com.
About Vortakt Barrel Works
Vortakt is the premier supplier of world-class rifle, pistol and shotgun barrels built exclusively for firearm OEMs. Each barrel is manufactured to custom specifications and engineered to Vortakt's own high-quality standards, ensuring consistent delivery at volume pricing.