Chad Compares Different Types of Rifling, Bore Uniformity Expectations, Consistency in  Headspacing, and More
Barrel manufacturing isn't an art. It's a science. Chad Weister and Kirk Young dive into the weeds of OEM barrel manufacturing in a recent Precision Rifle Media podcast. Chad and Kirk discuss the intricate process of making match-grade barrels in volume, providing deeper insight into material selection and the pros and cons of button and single-point cut rifling barrels.

This inside peek into the manufacturing process cuts right through the marketing and sales-speak typical of most firearm industry interviews. If you're interested in researching the capabilities and limitations of the modern barrel manufacturing process and the latest trends in automation technology (while learning a bit more about Vortakt's Managing Director), then this interview is definitely worth checking out!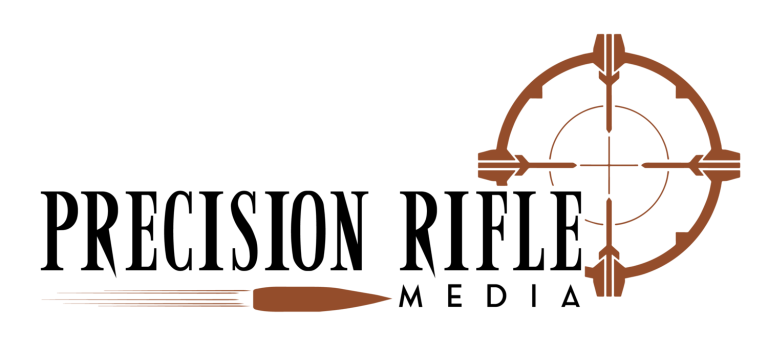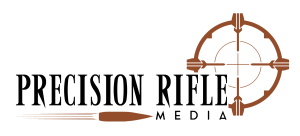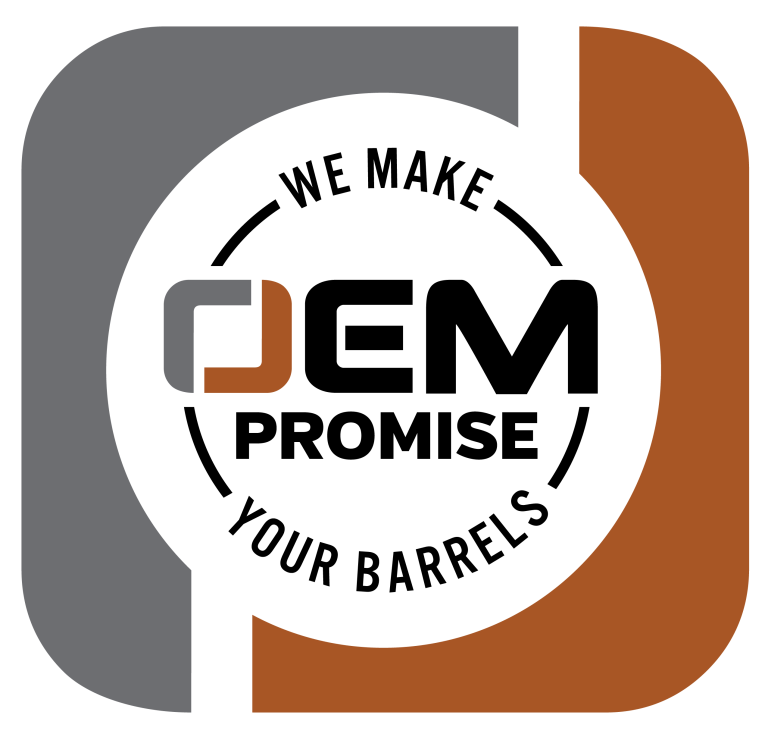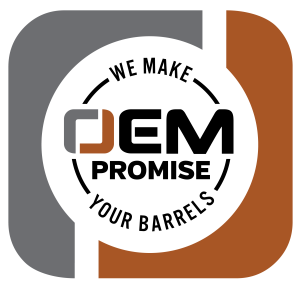 Our OEM Promise: We Make Your Barrels - Vortakt Barrel Works provides OEM rifle and pistol barrel manufacturing services to top brands across the firearm industry.
By effectively harnessing automation technology and adhering to engineering best practices, our team provides innovative partnership solutions based on your unique needs.