Visit Vortakt Barrel Works at the

2023 SHOT Show Supplier Showcase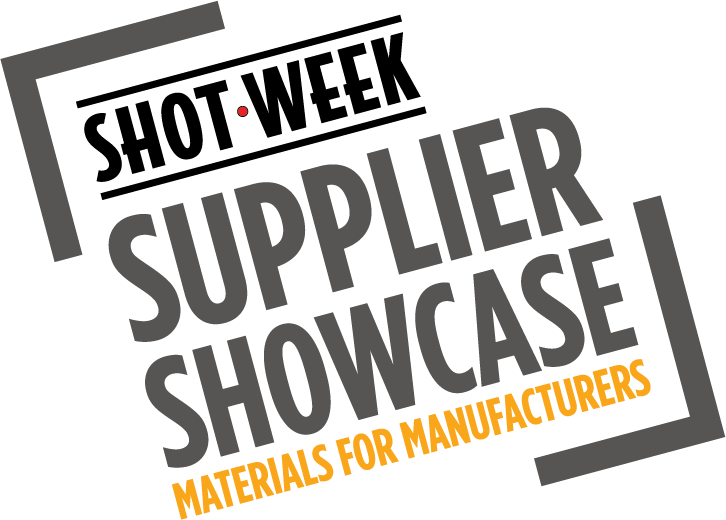 JANUARY 16-17, 2023
Venetian Expo and Convention Center
LAS VEGAS, NEVADA
Schedule a Meeting With the Firearm Industry's Leading OEM Barrel Manufacturer
Your flight is booked, your booth is packed up and scheduled for delivery, and your hotel room is standing by for your upcoming visit. Is your SHOT Show meeting schedule built out as well?
The Vortakt team is standing by to meet with rifle and pistol manufacturers from across the firearm industry. We welcome you to stop by the Vortakt booth in the 2023 SHOT Show Supplier Showcase on January 16-17, or request a visit from our team to your location of choice January 18-20.
Vortakt Barrel Performance Series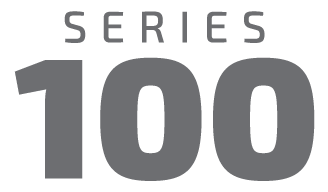 Economy and quick turnaround without sacrificing quality, for when margins make all the difference.
Learn More >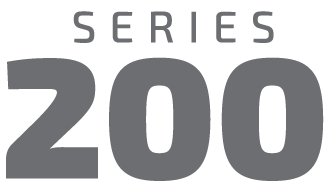 Our most popular and versatile offering. The perfect balance of performance, value, and process.
Learn More >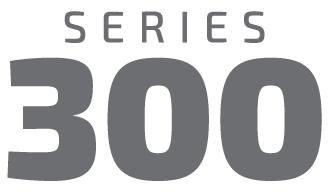 Finished to perform. The benefits of a straighter bore, tighter tolerances, and lapped finish in volume you can rely on.
Learn More >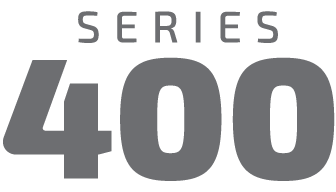 Match-grade quality barrels held to exacting standards, with the added benefits of lead lapping.
Learn More >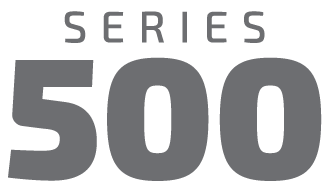 The final word in precision. Small batch production with tightest possible controls and performance standards.
Learn More >