Firearm manufacturers rely on Vortakt to produce quality barrels manufactured to exact specifications with our cutting-edge technology.
We offer expert engineering, precision manufacturing, and an integrated business partnership, all for the price of a barrel.
Vortakt Barrel Performance Series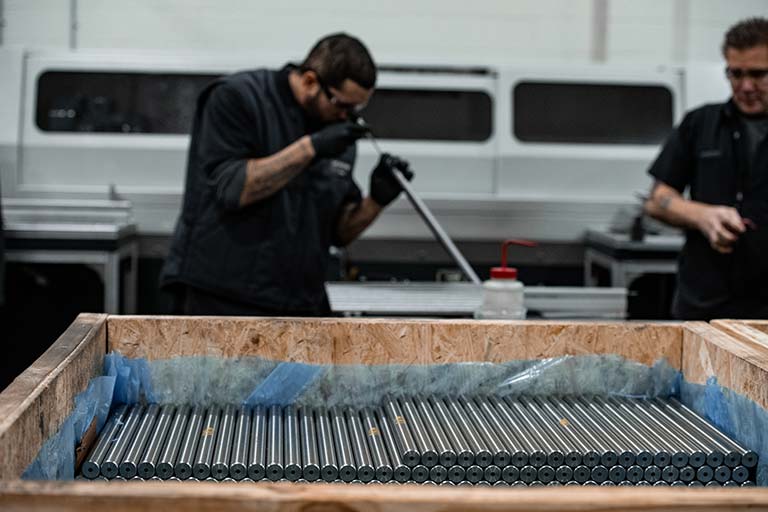 Barrel Blanks 101
We provide a comprehensive step-by-step overview of the materials and production processes that go into each and every Vortakt barrel blank.
More About Barrels >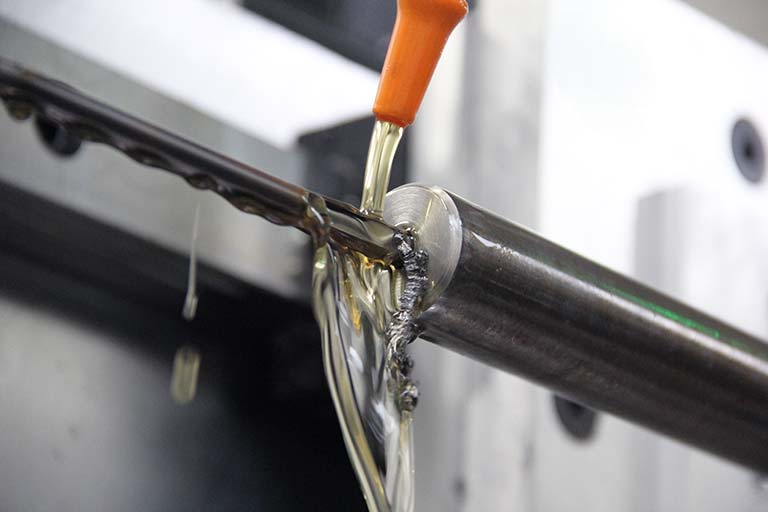 Rifling Types 101
Button, Single Point Cut, Broach, and Cold Hammer Forged: Which rifling type is the right fit for you?
Explore Rifling Types >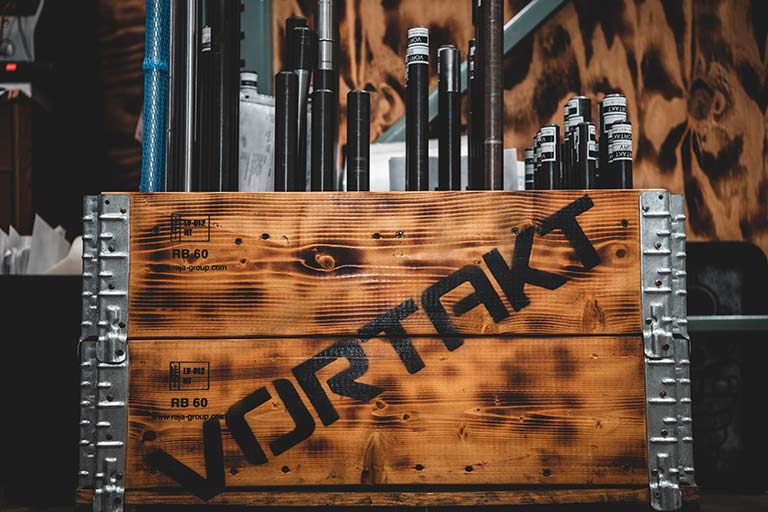 Caliber & Twist Options
Explore common caliber and twist options offered by Vortakt. Additional options are available by request.
See the Options >
Barrel Manufacturing Insights From Our Blog


How the Single Setup Solution Mitigates Most Barrel Indexing Issues When a barrel manufacturer mentions clocking, they're not referring to your 6:00AM wakeup call! Clocking (or indexing) is tied to the radial relationship of machined features. Barrel manufacturers go to great lengths to ensure these features are perfectly positioned relative to each other in order …
Vortakt's S³ Technology Solution for Clocking Machined Features on Barrels Read More »




Government Contract and Commercial Barrels for AK-47, AKM, AK-74, and Other Kalashnikov Firearm Designs Vortakt Barrel Works has a well-developed reputation as a government subcontractor, supporting the firearm manufacturers that supply military and law enforcement agencies across the globe. Vortakt's production support extends well beyond that of domestic service rifles, including the many governments and …
Now Offering OEM Barrels for the AK Rifle Platform Read More »
Our OEM Promise: We Make Your Barrels - Vortakt Barrel Works provides OEM rifle and pistol barrel manufacturing services to top brands across the firearm industry.
By effectively harnessing automation technology and adhering to engineering best practices, our team provides innovative partnership solutions based on your unique needs.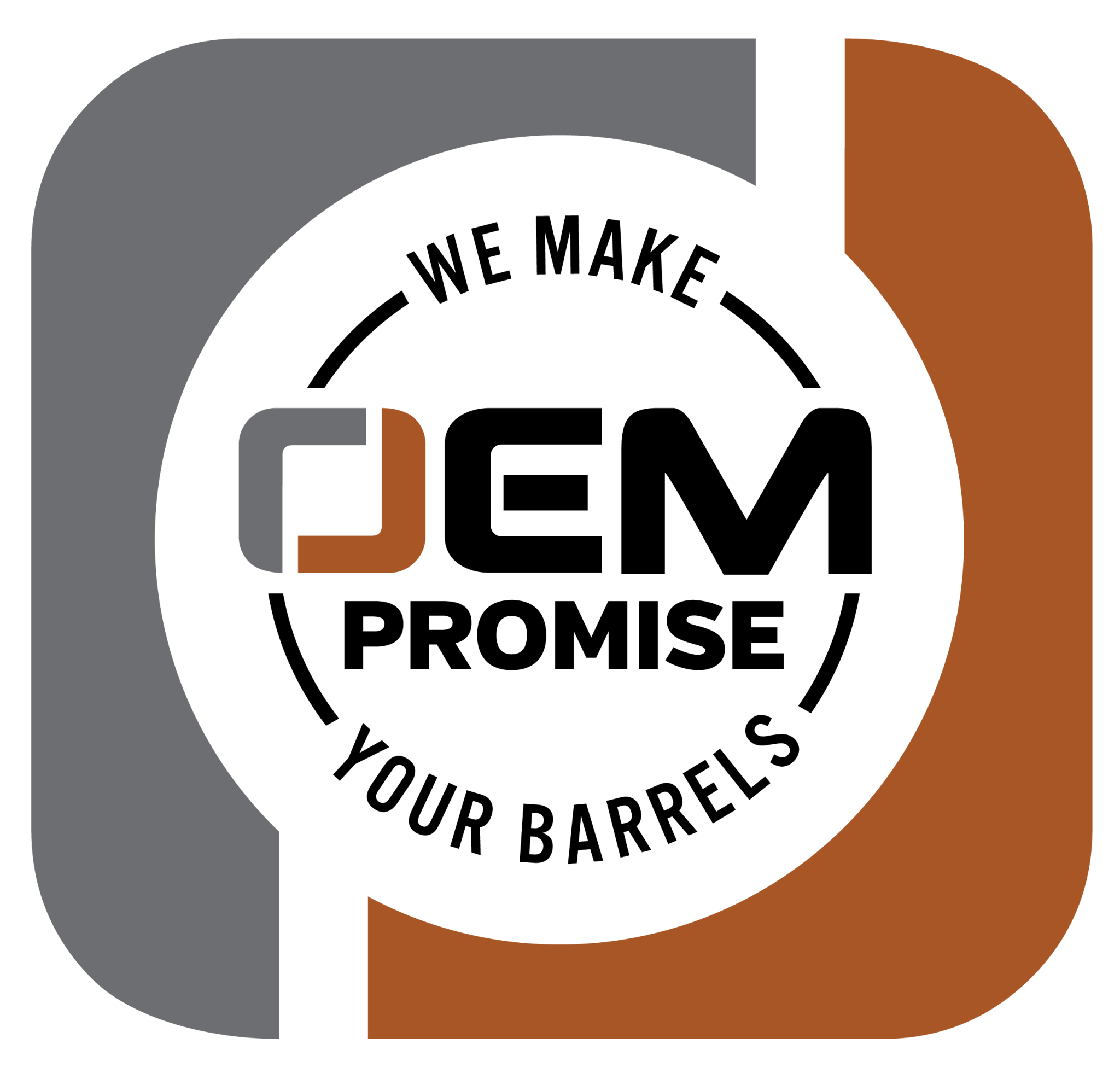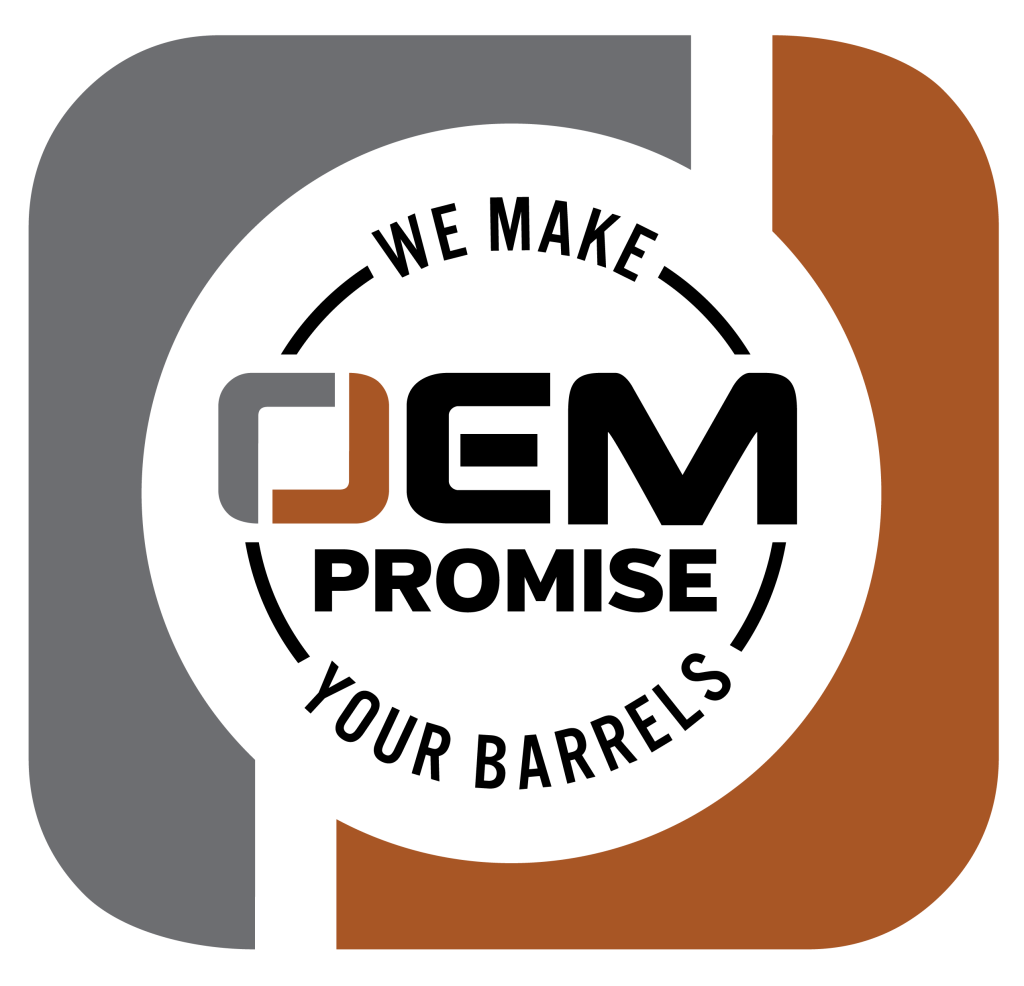 Request a Quote Today
Engineered for performance, machined for performance. Contact us to started with your next barrel order!